Revolutionize your gym with our products
Continoustly, we're providing you high-end strength and conditioning training product with exceptional quality and insightful innovations.





We're excited to announce that we now offer an extensive palette of color options, allowing our customers to tailor their products to better align with their brand or aesthetic preferences. Through our bespoke color customization service, we provide a highly personalized experience that extends beyond standard color choices. Whether you're seeking to match a specific shade or create a unique visual identity, our team of experts is committed to bringing your vision to life, ensuring that your product not only performs exceptionally but also looks the part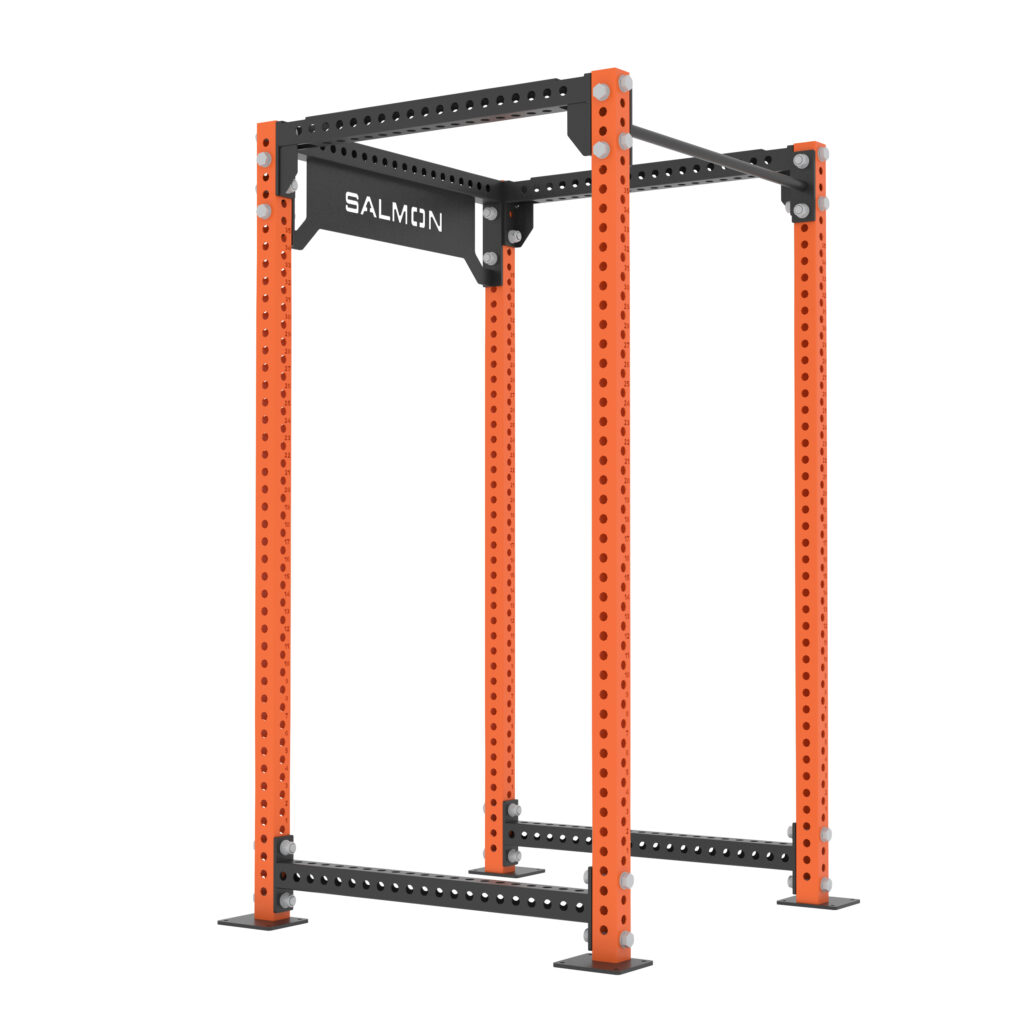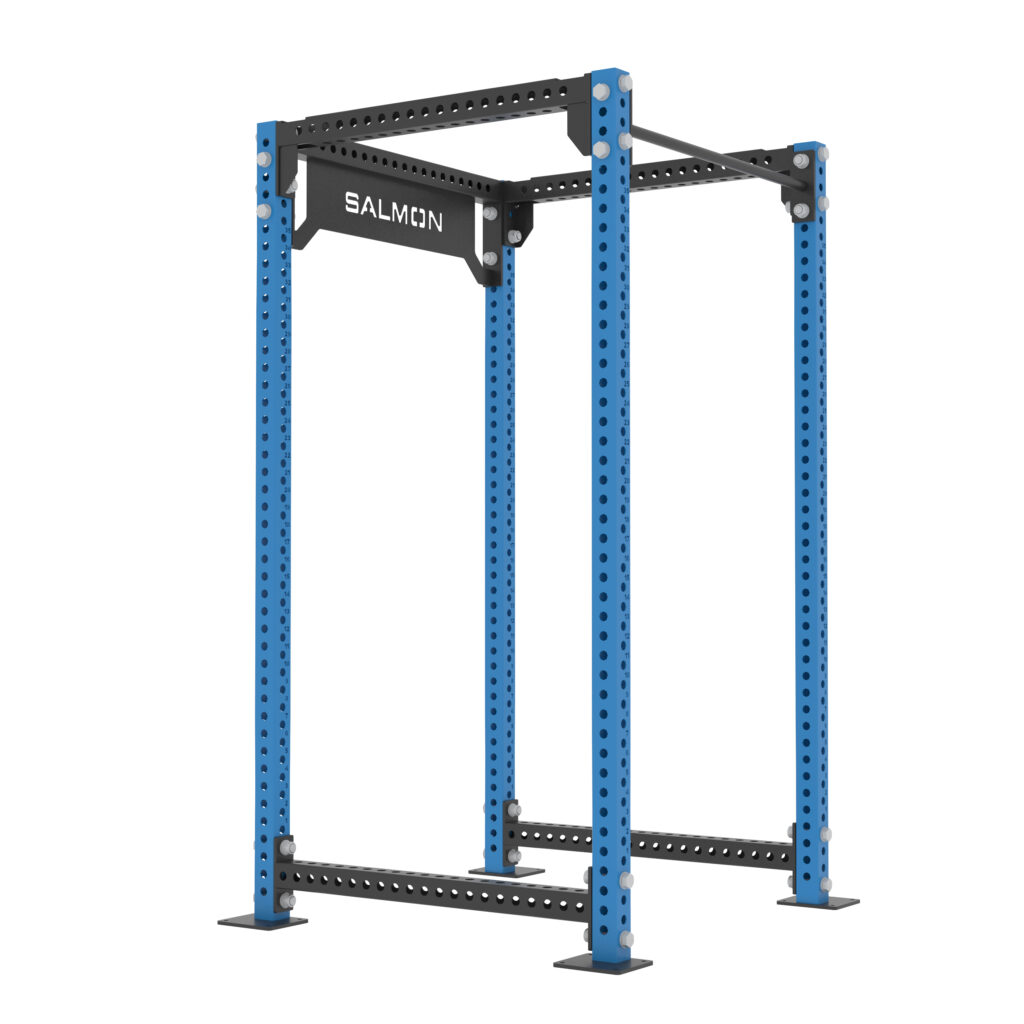 Slide to see the difference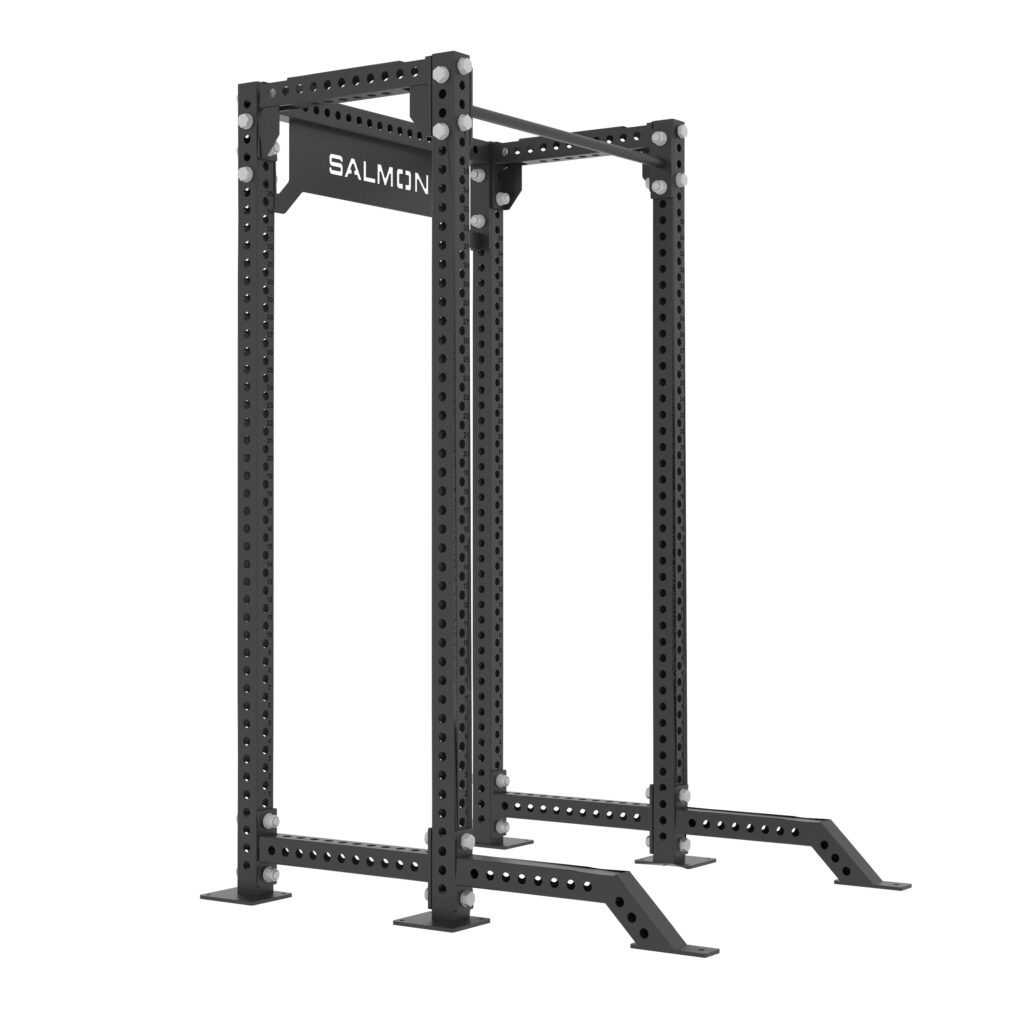 Slide to see the difference
The Salmon Fitness Difference
Average years of working experience
Served customers globally
Square meters of Manufacturing area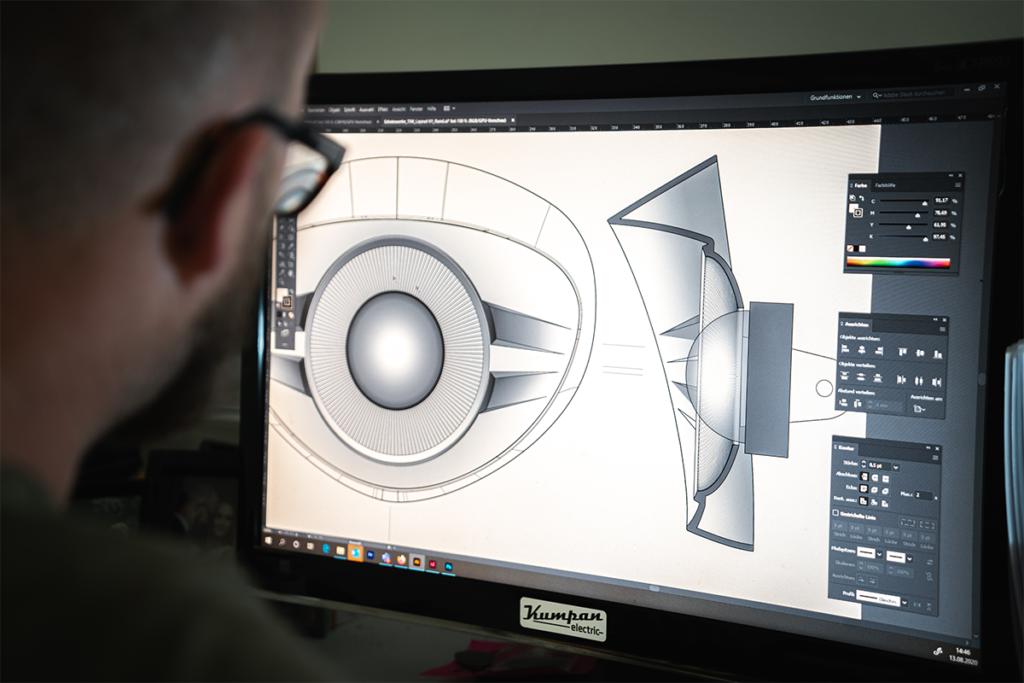 We recognize that designers and engineers abroad may not be fully acquainted with the intricacies of bringing a concept to life. That's where we step in—to actualize their visions and make them a tangible reality.
We have an extensive track record of collaborating with international clients to transform their product ideas from mere conceptualization to reality. Leveraging our wealth of experience in practical engineering, structural analysis, manufacturing, and material selection, we serve as a comprehensive resource for all aspects of product development.
We conduct exhaustive analyses of both the product and market landscape, infusing invaluable insights directly into the Research & Development phase. With years of hands-on experience in practical engineering and manufacturing, we excel at crafting detailed and actionable product briefs.
Our goal is to leverage this end-to-end design process to deliver products that are not only exceptional but also robust and reliable throughout their lifecycle. Concurrently, we are steadfast in our commitment to innovation, aiming to utilize our engineering and design expertise to bring lasting benefits to both the industry and our valued customers.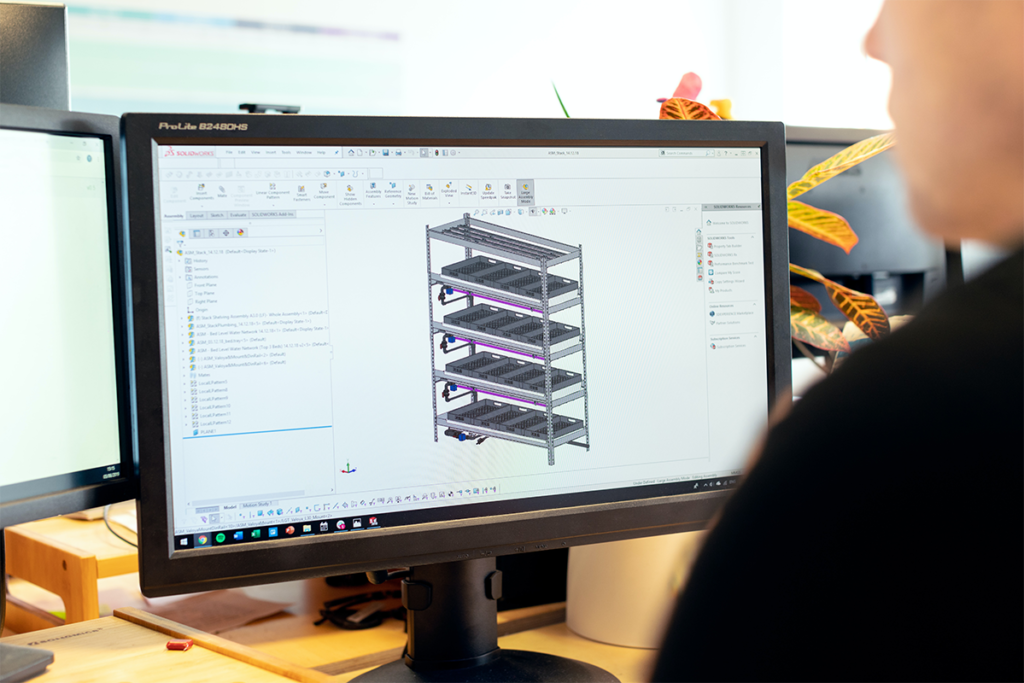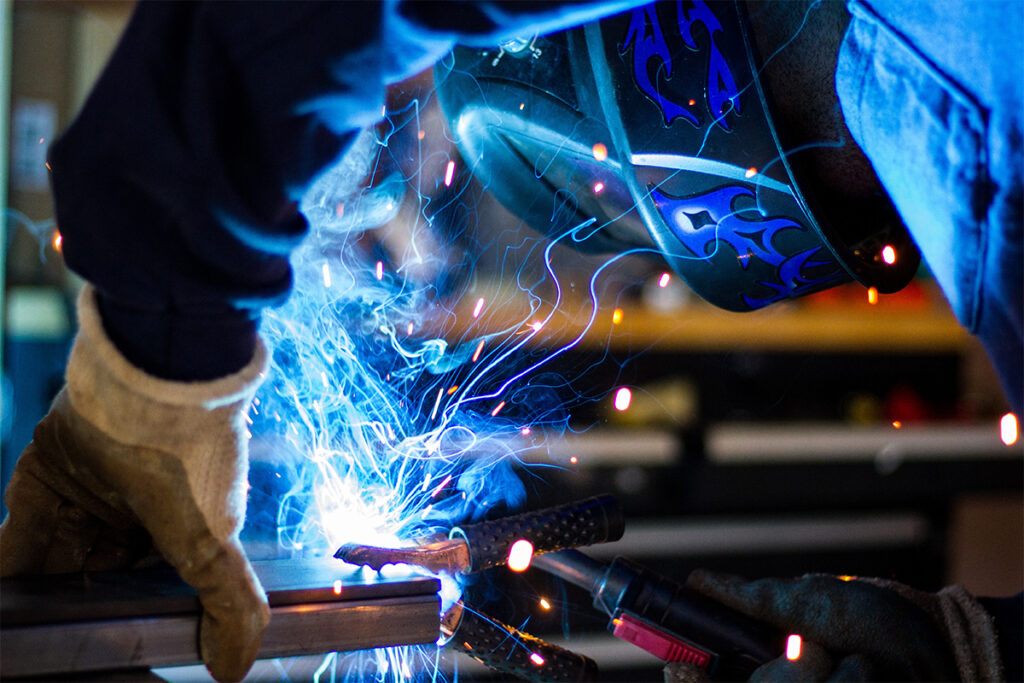 The creation of a prototype serves as a pivotal step for early evaluation of both design functionality and aesthetic appeal. This stage provides an invaluable opportunity for iterative modifications—adjustments that are far more efficiently made at this juncture than during mass production. A rigorous assessment at the prototyping stage is indispensable, as it yields critical feedback that is integrated into the subsequent manufacturing process. Leveraging our extensive experience and robust manufacturing capabilities, we are uniquely positioned to expedite the prototyping phase, thereby accelerating the overall product development timeline.
We possess deep familiarity with industry-specific testing criteria such as EN957-1 and ASTM F2276-10, encompassing both static and dynamic evaluations. Our long-standing collaborations with third-party laboratories like TÜV and Intertek afford us a unique advantage. Our expertise in navigating these testing stages not only ensures superior product performance but also establishes rigorous quality control parameters. These parameters serve as indispensable standards and guidelines that govern the product's entire lifecycle.
Our manufacturing process
Testimonials from our clients